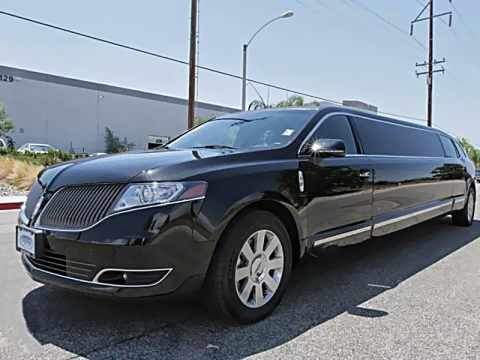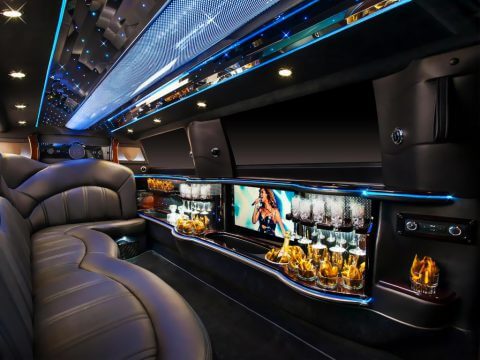 Our party bus and limo company is one of the best luxury ground transportation options for any kind of event and Long Island and New York City. Our modern fleet has a great selection of vehicles with many party buses and limousines for all size groups, and tastes. Besides, each vehicle is fully equipped with premium amenities for a good experience while visiting the most popular attractions of this marvelous place or celebrating with your friends and family. For years we have been providing excellent service and vehicles to our more high-profile clients, so we assure you have come to the right place.
A great Long Island Limo service for your big day
If you are looking for an unconventional way to celebrate your parties and enjoy yourself with your buddies and family in Long Island, NY, we recommend our limo and party bus services. We take care of making any occasion an unforgettable experience with our first-class service and luxurious vehicles. Whether celebrations like weddings, birthday parties, bachelorette parties, school dances, or anniversaries, you will live the best experience in your special day without the stress of extensive preparations or the organization of each detail. Give us a call and reserve your Long Island Limo now.
Do you need a prom party bus or an executive limousine for business travel? We have the perfect vehicle to fill all your requirements. For example, our stretch limousines are perfect for a bachelorette party or birthday. Also, for wedding parties, an elegant limousine is a great option to provide a reserved and pleasant atmosphere for the happy couple. But for larger groups of 45 or more passengers, our party buses are the vehicles you are looking for. Besides, for our corporate clientele, we offer cars such as SUVs, Sedans, or charter buses. If you need fully detailed information about our events, contact us, and our advisors will be happy to attend to you.
Our unique fleet of party buses and limousines
With our great limo service, the fun will never be lacking! Each one of our vehicles is ready to provide you with an amazing experience and a perfect ride. While you travel around Long Island and New York City, you can celebrate in a big way with your friends. Whether you want to sing, dance, or taste your favorite beverage cocktails and alcoholic beverages, you can do it thanks to the complete entertainment system of our party buses and limos. Learn more about our limousine service in Long Island on this website.
No matter the number of guests you have for your events or trips in Long Island, NY, we have the best limo according to the needs of your group. From an executive limousine or party bus to corporate cars and antique vehicles, our fleet offers our clients a wide selection of options. But the better is that all our limos and party buses are fully equipped with luxury and modern amenities for your celebrations. So you will enjoy flat-screen TVs, Colorful lights, an outstanding sound system, hardwood flooring, bar areas, built-in coolers, leather seating, and privacy windows. Call us and request a free quote for a Long Island limo.