Check Out The Finest Limos & Limousine Buses in New York City!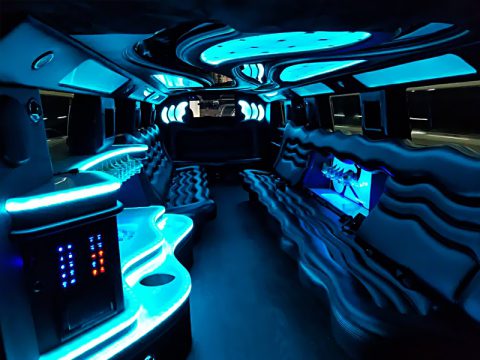 Hummer Limo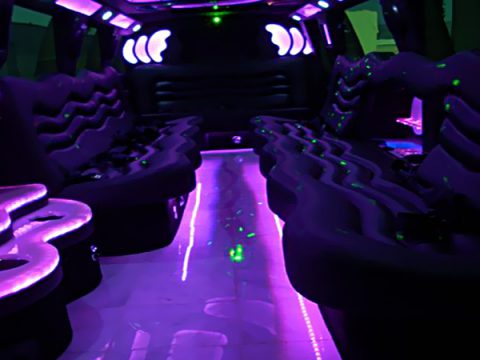 Cadillac Limo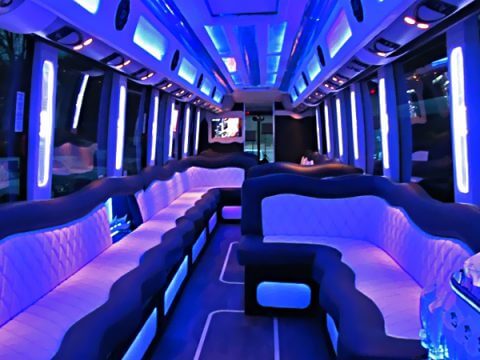 Party Bus
NYC Limo Service
The best New York limousine service
---
New York City is the home to over 8 million residents, and plays host to over 40 million visitors per year. It is the major center for media, tourism, fashion, the arts, culture, and fine cuisine on the Eastern seaboard in the United States. As you can imagine, for a city of this scale... there are a lot of things to do and see for residents and visitors alike, regardless of the time of day or the month in which you might be here. If you find yourself with a big event in the New York area, and trust us, there are many of these... you can do no better when it comes to lavish luxury transportation than the fine services presented to you by NYC Limo Services!
There's a lot of competition for everything in the greater NYC area, including luxury transportation. Knowing that, we go above and beyond to provide the best limo service possible: the best New York limousines and party buses, the best service, and the best prices! Our customers will tell you first hand, that we have given them the best service in New York! We believe that limousine service should be an entire luxury experience, and that's what we provide. Of our competition, we have the best rate for return business around, and that speaks volumes about us as a company.
The reason for the high level of satisfaction in our company can be 100% attributed to our wonderful people! They are the secret to our success, hands down. The chauffeurs who strive for perfection, the vehicle detailing crews who eep our fleet like new, and the client services reps are all the reason for NYC Limo Services great success through the years. And we're confident that you too, will be wowed by our austere professionalism in every stage of your process of doing business with us.
---
NYC limo service for any special occasion
Are you planning a special night out in New York? When it comes to transportation, we have the best service in the region. You can count on us to provide the best limousine and party bus rentals for weddings, birthday parties, bachelor parties, bachelorette parties, concerts, sporting events, prom, homecoming, school trips, corporate events, and even airport transportation and car service! When you're ready to learn more or get your free quote on the best limo service in NYC, just give us a call! Our agents will be happy to help and, when you're ready, walk you through our hassle-free booking process!
NYC Limo Services is your number one choice for highly professional services and uncommonly comfortable vehicles throughout the range of our services.